18TH SOFIA MEETINGS PRESENTS

SUCCESS STORIES AND A LOOK TO THE NEW CREATIVE EUROPE – MEDIA PROGRAMME

A talk with Martina Petrović, Matea Milić, Neda Milanova & Kamen Balkanski

19.03 / 2:00 PM CET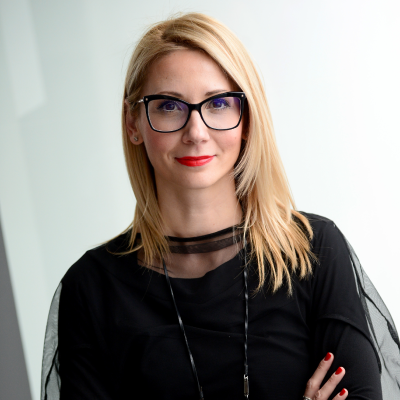 Martina Petrović holds a major in International Relations and a minor in Psychology. Martina has gained most of her working experience at the Ministry of Culture, being responsible for various cultural exchange programmes between Croatia and other countries; among many, for the organisation of Croatian film presentation during international film festivals in Berlin and Cannes. From 2008, she has been actively involved in the establishment of the Croatian Audiovisual Centre, where she has stayed, after being chosen by the European Commission, as the Head of MEDIA desk Croatia. Martina Petrović, as the Head of MEDIA desk Croatia, (today's Creative Europe Desk – MEDIA Office Croatia) has been actively involved in organising innovative and active presentations/workshops, which have shown ongoing interest in the MEDIA Programmes and are always well perceived with a great number of Croatian, but also European participants.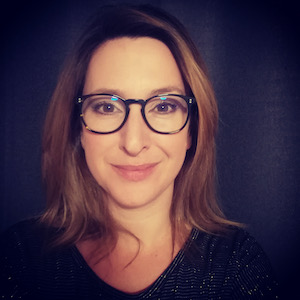 Matea Gojčeta Milić (Zagreb, 1980) graduated with a degree in Art History and Slovakian Language and Literature from the Faculty of Humanities and Social Sciences in Zagreb. As a member of Hulahop's team since 2012 she has been in charge of the distribution of documentary, fiction and animated films – copyright acquisition and distribution development plans. She coordinated decentralised events and festival finances until 2015, when she became the producer of the World Festival of Animated Film – Animafest Zagreb.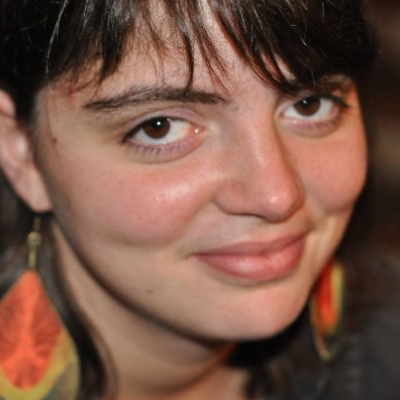 Neda holds BSc in Economics and Political Science from Royal Holloway, University of London. Since 2016 she has been part of the organizations AGITPROP and Balkan Documentary Center. As a project manager of Balkan Documentary center, she is responsible for the overall coordination, network development and organization of the Center's activities, incl. the setup and execution of two international programmes for professional documentary filmmakers – Discoveries (for projects in development) and Docu Rough Cut Boutique (for films in rough cuts stage, organized in collaboration with Sarajevo Film Festival). Both programs are supported by Creative Europe - MEDIA program of the EU.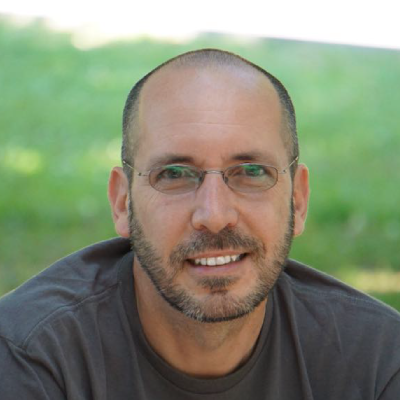 Kamen BALKANSKI holds a Master's Degree in Fine Arts. From 1997 to 2002 he was the executive director of the Soros Centre for the Arts Foundation (being responsible for the financial and programme planning, as well as for the cooperation with Bulgarian and international cultural organizations and NGOs). From 2002 to 2003, he was the associate lecturer at the National Art Academy in Sofia. The same year – 2002 – he became the administrative director of MM television, and from 2004 to 2006, with the same broadcaster, he became the advisor to the CEO. In 2004 he was appointed to the position of the Head of MEDIA Desk Bulgaria, and in 2015 as the acting director of the Bulgarian National Film Centre (2015-2017). At present he is head of the Creative Europe MEDIA desk in Bulgaria.


☞ ☞ ☞ Join us here: