18TH SOFIA MEETINGS PRESENTS

MINORITY COPRODUCTION FUND WITH CATALONIA. PANEL AND CASE STUDIES.
A talk with Mar Medir Benito, Marieke van den Berseelaar & Alba Sotorra
23.03 / 15:30 AM CET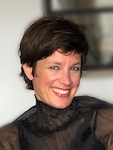 Marieke van den Bersselaar
www.polarstarfilms.com
Producer Marieke joined the Polar Star Films in 2012 as Head of Development. She is responsible for sourcing financing and for the artistic guidance of creative teams. She's been responsible for setting up co-productions that involved ARTE France, ARTE/SWR, ARD, TVE, and others; and for securing funds from MEDIA, Eurimages and Spanish funds. Presently she's working on an Original for Netflix and a documentary about Afghan Girl photographer Steve McCurry.

FILMOGRAPHY
McCurry – The Pursuit of Color, post-production) / Producer / 2021 / Polar Star Films
Me llamo Violeta / Delegate producer / 2019 / Polar Star Films, Mediapro
Idrissa, crónica de una muerte cualquiera / Producer / 2018 / Polar Star Films, Metromuster
Time Thieves / Producer / 2018 / Polar Star Films, Yuzu Productions
Freightened, The real price of marine transport / Producer / 2016 / Polar Star Films, Compagnie des Taxi-Brousse
Falciani's List / Line Producer / 2015 / Polar Star Films, Gebrueder Beetz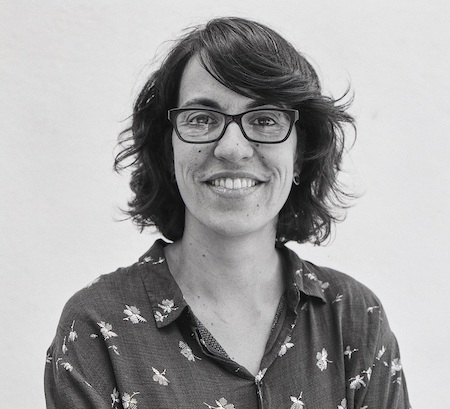 Mar Medir (Palamós, 1981) holds a degree in Advertising and Public Relations and another one in Literary Theory and Comparative Literature. She also took the postgraduate courses in Line Producing, Executive Production and Project Development at ESCAC. Since 2005 she has worked in the executive production field, in companies like Oberon Cinematogràfica, El Kinògraf or Inicia Films. Mar has participated in projects such as Journey to a mother's room and Luisa is not at home, by Celia Rico (San Sebastián Film Fest 2018, Biennale di Venezia 2012); The Milk of Sorrow, Claudia Llosa (Golden Bear, Berlinale 2009); The Plague, NeusBallús (Berlinale 2013, Lux Awards 2013) and GodkaCirka, Àlex Lora (Sundance Film Festival, 2013). During three years she was the manager of Pro-Docs, the documentary producers' association, and currently she works as the coordinator at Catalan Films.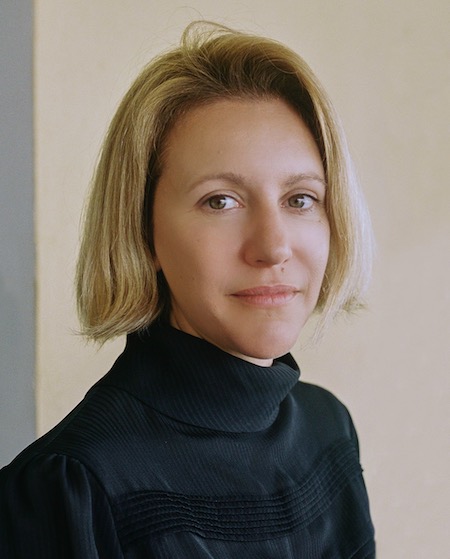 Alba Sotorra Clua
is an independent filmmaker and producer, the founder of the Barcelona-based production company Alba Sotorra S.L. Alba has worked in Syria, Afghanistan, Korea, Bosnia, Cuba, the US, Guatemala, England, Iran, Pakistan, Puerto Rico, and Qatar, and has lived long periods in the Middle East. Her films have premiered at such international festivals as SXSW, HotDocs, Shanghai International Film Festival, Karlovy Vary, and Seminci. Her projects include the documentary feature film Game Over (2015), which received the VIII Gaudí Award from the Catalan Film Academy and Comandante Arian (2018), nominated for the Gaudí Awards for Best Documentary in 2019 and The Return: Life after ISIS (2021), selected for SXSW for its World Premiere and Hot Docs for its Canadian Premiere.