As one of our activities, we aim to promote rising acting stars from the Eastern Europe. Sofia Meetings started as a market for second films of the directors, we have embraced the mission to help position upcoming talent from the region in the international AV environment. For the 3rd year in a row we continue our initiative to present promising actors and actress from the region who deserve to go international within SM framework.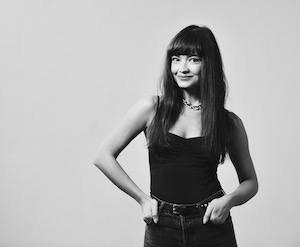 Ivana Pavlakovic is an actress from North Macedonia, known for Children of the Sun (2014), The Happiness Effect (2019) and Prespav (2016).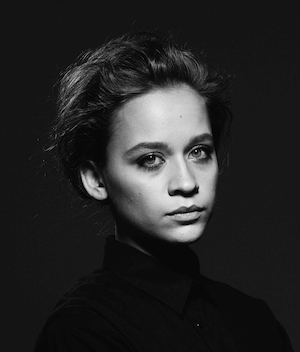 Elena Telbis is a part of the troupe of the Bulgarian National Theatre "Ivan Vazov" in Sofia. She won the IKAR Award for supporting role, as Katya in "Joan" (directed by Javor Gardev). She is known for Losers (2015), German Lessons (2020) and Vremeto e nashe (2018).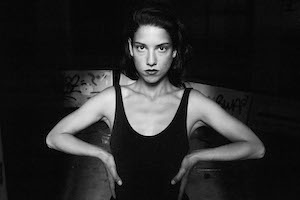 Jovana Gavrilovic was born in 1989 in Belgrade, Serbia, Yugoslavia. She is an actress, known for Horizons (2017), Requiem for Mrs. J (2015) and Biser Bojane (2018).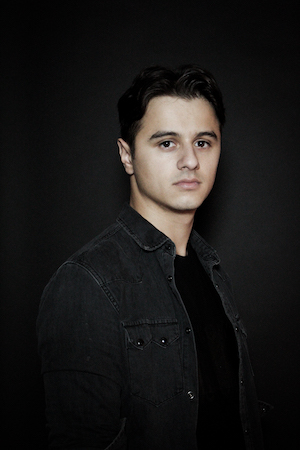 Vassil Iliev is 24 years old, living in Sofia, Bulgaria. Three of the most recently played movie roles are in Attraction (2018), In the heart of the machine (2021), Shakespeare like a street dog (2021).