We are very happy to announce our partnership not only for the selection of TV series projects with MIDPOINTTV LAUNCH, but also with MIDPOINT FEATURE LAUNCH.
The 3 projects selected for MIDPOINTS INTENSIVE SOFIA MEETINGS are:
1. FOLK PLAY, Serbia, Director: Mirjana Karanovic, Producer: Snezana van Houwelingen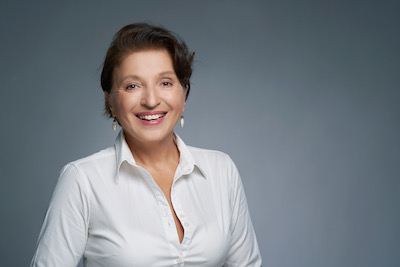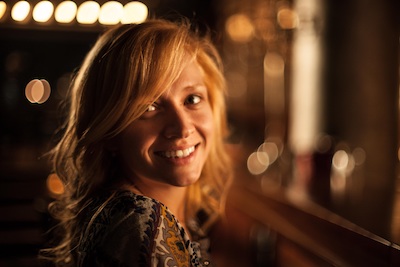 2. LUST, Bulgaria, Director: Ralitza Petrova, Producer: Poli Angelova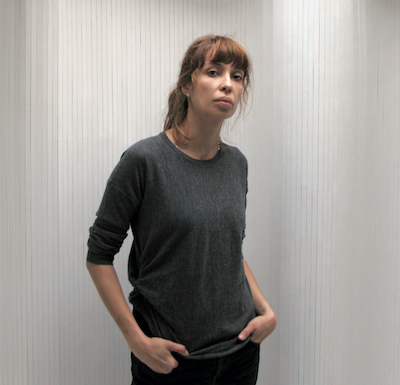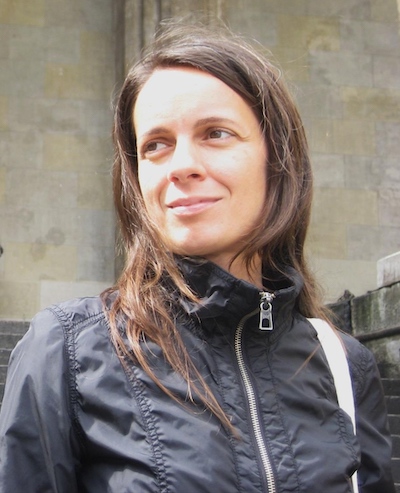 3. PHOTOGRAPHERS, Ukraine, Director: Helga Landauer, Producer: Regina Maryanovska-Davidzon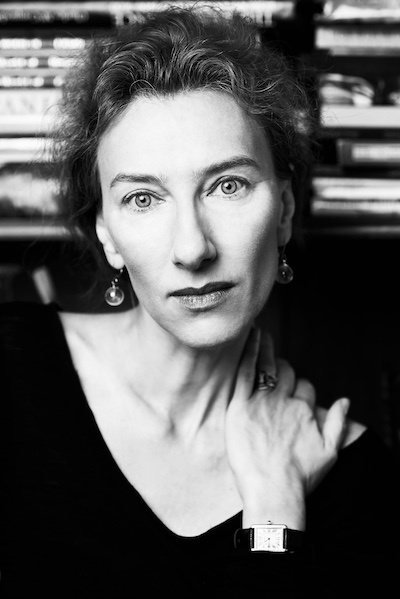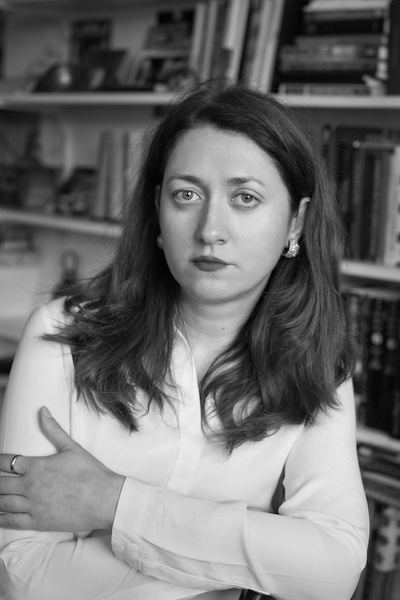 David Pope has worked as script consultant on single projects and slates in North America, Europe, Middle East. North Africa and Asia including work with Academy Award and BAFTA nominated producers and screenwriters and national film funds.. He is a script consultant and screenwriter working internationally who will be consulting the scripts.